About 3322CoolAir
3322CoolAir Pte Ltd has been established since 2022 as an aircon servicing company in Singapore. We are a subsidiary of Electio (S) Pte Ltd. Currently, our business operations are based solely in Singapore focusing on aircon servicing for both commercials and households. To provide our customers a variety of services at their convenience, our services ranges from aircon servicing to installation, painting to plumbing, and electrical work to maintenance work. As a company, we strongly believe in providing excellent services to our clients with honest solutions without providing unsolicited proposals.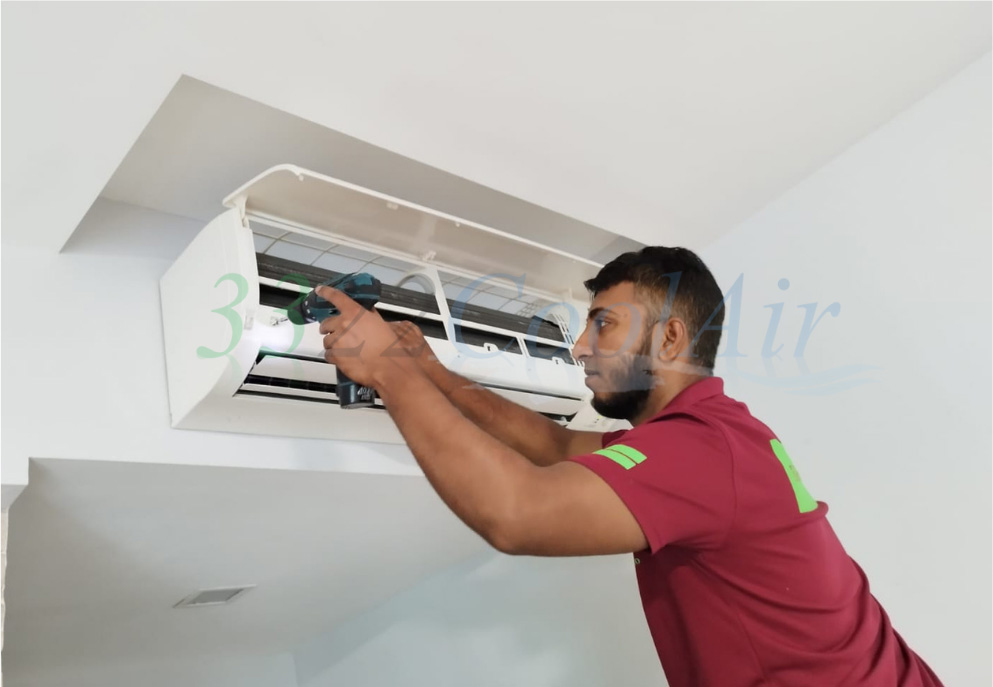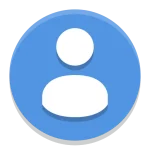 Yong Shen Lim
Very good service, air conditioner is clean and working like new again. Also checks the gas pressure and advise whether to top up the gas. Since my gas pressure was in the recommended range, they informed that no top up was required! My whole family is very satisfied with the performance of the serviced air conditioners and we are enjoying the cool air now.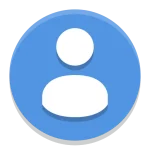 Nabila
It was a great service rendered by your technicians. They are very professional in rectifying the gas leaks that my family have been inhaling for God Knows when. They were detailed and precise. Please keep up the great service and I will surely save 3322CoolAir in my fav list for my future aircon maintenances.
Keep it up 🙂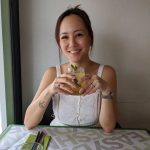 Marie Soh
Influencer | Makeup Artist
The team arrived punctually and was very professional and through with the cleaning of my Aircon units. For chemically washed aircons they stripped the entire unit to clean every part before putting it back together. I'm truly impressed by how detailed and skilled they are. Will highly recommend them and will continue to engage their services!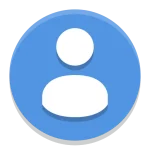 Min Poh
Influencer | Co-founder of Arcade Clothing
They are polite and seem meticulous. Cost a little more than my regular guy but the three of them work non stop for 5 hours at my place since they stepped in at 9.45am.
The WhatsApp person is very responsive too.
In case you need someone to save your aircon last minute like me!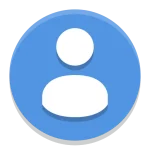 Dayah Jaafar
First time engaging them.. The guys who came are good!
Very professional, meticulous during the whole process of cleaning our AC units. They did a good job 😊

Also, this is the first air con service company I encounter that actually bring plastic sheets to cover customer's furniture 👍👍👍 Very thoughtful!

Thanks once again & we will definitely contact them again for our aircon servicing needs 😍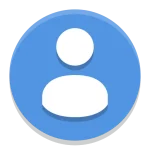 Aishah
I satisfied with yr team services. Can see their professional, do their job properly n really informative for the problem issue n give a solution/option. Really appreciate ..Well done 👍👍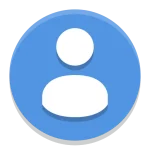 Joanne
Influencer
Booking process was fuse free and prompt. Easy to schedule. Technicians arrived on time, patient, professional and well trained!
They even gave suggestions on how to avoid leakage from our Master's bedroom aircon, which has the most dirt 😂 as we are using it daily at night.

They even lay out a plastic transparent cover for floor protection which is a brilliant idea. First time to see this for how many aircon servicing that we engaged before.

They really did a wonderful job. No more leakage.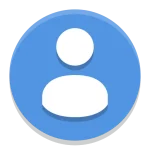 Fadlinah Syadza
Engaged 3322 for general maintenance and add on compressor cleaning onsite. No more foul smell upon switching on the aircon! And compressor looks brand new!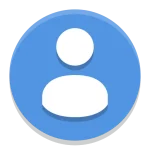 Ezan Shah
Great job and came on time. we signed up for the year package. highly recommend!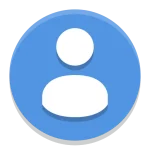 Furry Chan
Influencer
Not just on the aircon filters, these guys also make sure they clean everything else like the coils and fan blowers inside!
I rly like their service and how they make 5 of my aircon sparkling clean! I will be using them again for a few more sessions 👍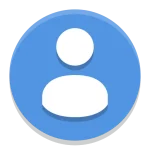 Rihk'O Roslie
The person who i liase with was very responsive. General Service was done to my 2 unit aircon, the service was good & reliable.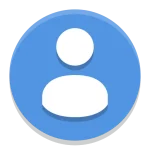 Denise Deanna
Influencer | Thermomix Team Manager
They were very detailed and very careful. Laying out transparent sheets to ensure no debris or dirt drops on the bed. They asked our permission to use our bathrooms to wash the filters and cleaned the dirt up after that.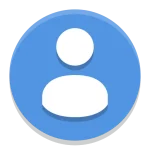 Mukhlis
We are very happy with your service. Very honest and try their best to solve the issue. 😀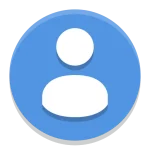 Huzair
Excellent. The people who came was very helpful.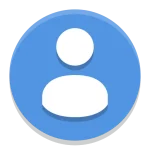 Ross Rany
Very happy… your guys are polite and nice. I'm happy to use you again in the future.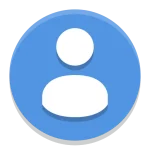 Suwanto Sutar
Good and friendly technicians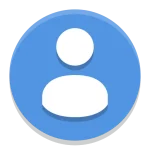 Haron
Fast and helpful by your service guys. Thank you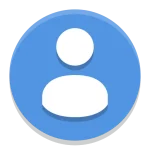 Nabila Lee
Very efficient in replying and rectifying problems of the air con unit. The cleaning services was very professional.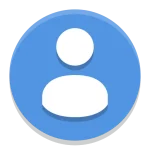 Nur Rashidah
They are very responsive and fuss free! Very good service and professional!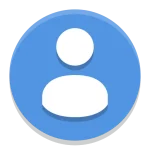 Zul
The service is good. Your man checked properly. And my aircon is cool now. Thank you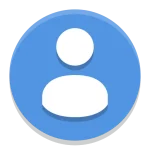 MD Sharif
Punctual, fast and reliable. Competitive pricing. Recommended.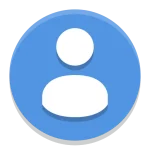 Radhiyah
I liked that the service men were very thorough in their work and didn't rush things through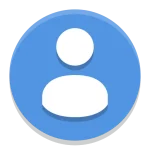 Danial Zainal
Workers were meticulous in their area of expertise. Aircon is up and running again feeling more cold. Thank you for the service. Will follow up with them in future!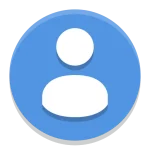 S Naem BSA
I recently had my air conditioning unit serviced. They were very respectful of my home and left the area clean and tidy. Since the servicing, my aircon has been running like new. I highly recommend this aircon servicing company to anyone in need of quality and reliable service. Thank you for a job well done!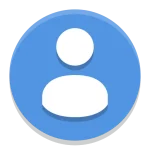 Crys Lee
First time engaging 3322 and the team who came down are so professional! Servicing was fast and meticulous, would continue to engage them for future maintainence.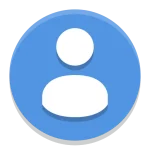 Fitto Fit
Awesome service. Knowledgeable and friendly technicians on site. Answers all my questions promptly. Will take the annual contract for the nxt servicing definitely.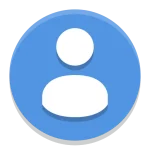 Nurul Huda Ismail
My husband was impressed with how meticulous 3322CoolAir crew dismantled and cleaned our aircon units on 5/8/2023! They did a throughout chemical clean for our leaking aircon unit too. Thank you very much for the great service! We do not regret signing for the annual aircon servicing contract and am proudly recommending 3322CoolAir to others as many others are looking for servicing for their aircon in this heat!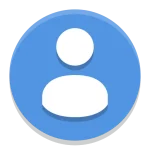 Mr Sitham
Bro my feedback 👌👌👌👌👌👌 actually I want to go cold country but Aircon very cold no need to go cold country for holiday my room freezing 🥶🥶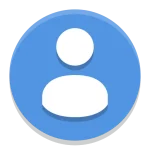 Nur Atikah
It was great, they were super fast and efficient and definitely knowledgeable on what they had to do!
We've always been skeptical about signing on annual contracts. But we are actually looking forward to stress-free year at least with regards to our aircon! Thank you so much!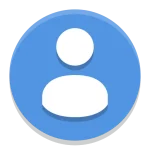 Maureen
Service is good I hv no complaints at all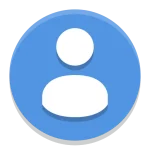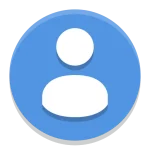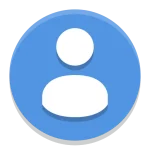 Rosinah
Thank you so much.
I'm fully satisfied with your service. My family are happy too. Will definitely recommend my other friends to your company 😄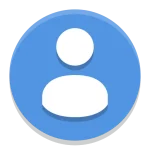 Fahmi Salleh
tq for the service rendered..everythin is good!!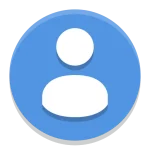 Fauziah
Very good! My aircon now colder. No leaking in study room already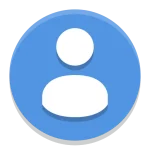 Fazrina
This is my first time engaging your company. The two guys that came in to do the aircon servicing they are professional, fast and meticulous in their work. And now my aircon is working well. Thanks to these guys!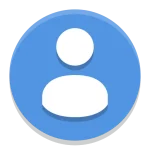 Aqilah Sudhir
It was very pleasant. Would have been better if the window of arrival time was shorter (2 and a half hours is quite long) so that we're not waiting so long. Window was 1-3.30pm and your men came at 2pm. Your men were professional, clean and honest about the state of the aircon. They showed and explained to us what was the situation and so we listened to their recommendations. They were also organised and clean when carrying out the servicing. That's why we signed up for the annual contract.